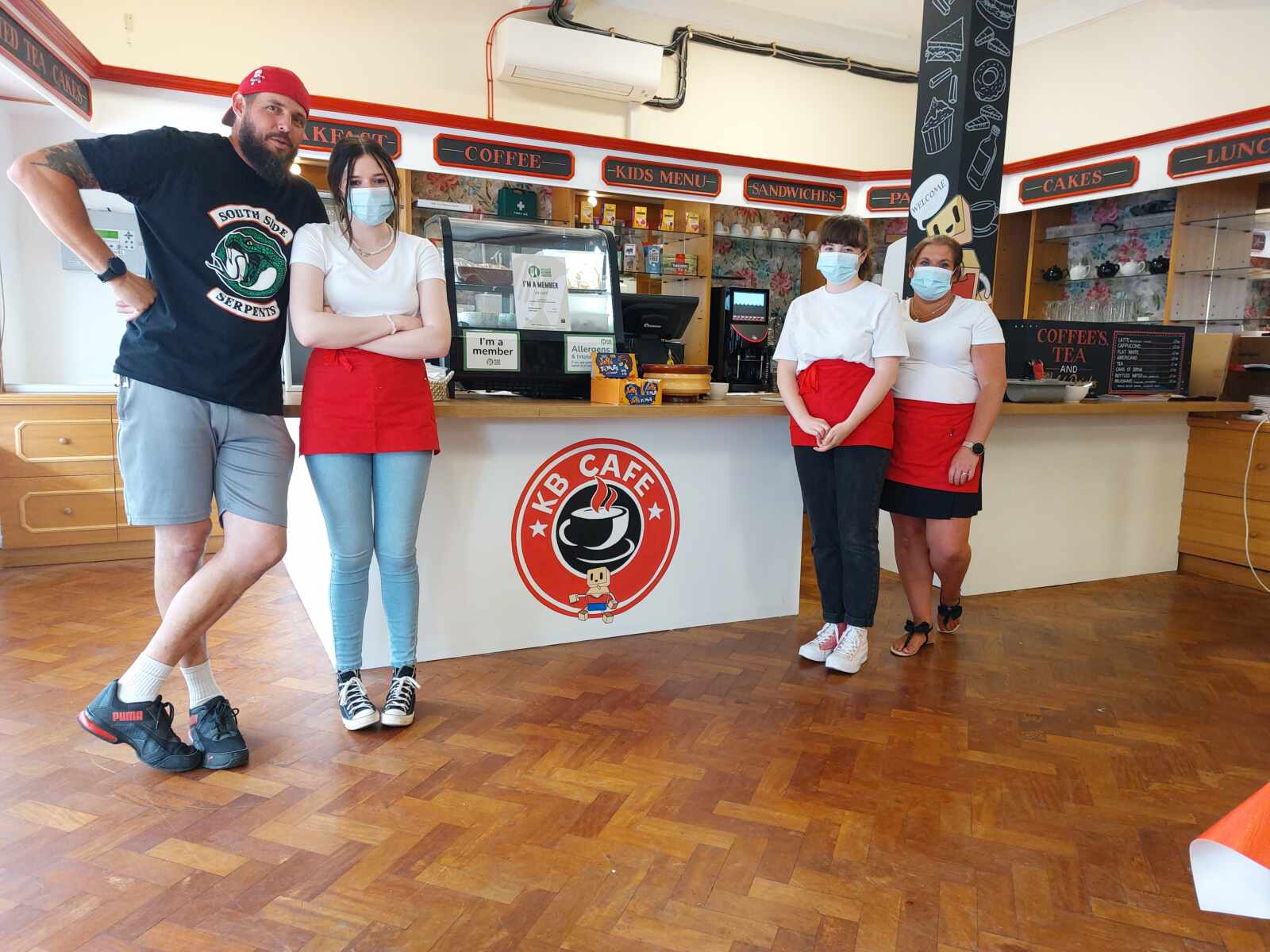 KB Café joins the Haven Community Hub
Age Concern Southend and The Haven Community Hub are looking forward to welcoming our new community café owners
Kb Cafe Ltd
starting from Monday 4th July and expanding their offer as the week progresses.
You won't notice a lot of change at the hub, apart from a slight colour change in decor. And the new owners will continue to offer light bites and hot meals within a welcoming space.
The café also remains dog friendly, child-friendly and has free wifi.
They will be opening Monday 4th of July with light bites, cake, sandwiches and panini's with Thursday 7th of July being their main launch date. Then offering fried breakfasts from £4.95, hot daily specials, belly busters and so much more. The café will also offer nutritious £1 kids meals.
KB cafe is open 9am- 5pm Monday to Saturday.