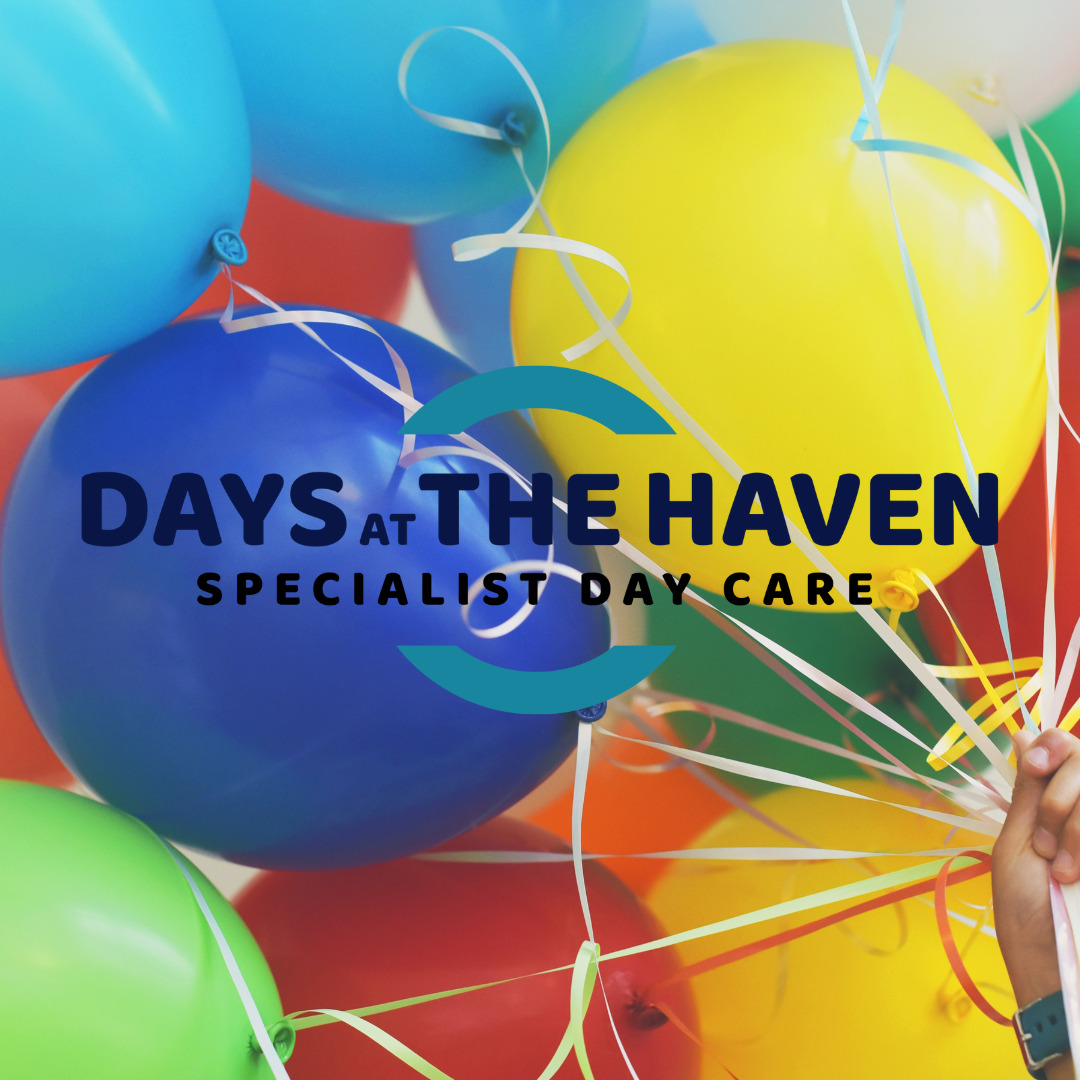 Days at the Haven Celebrates First Birthday
Age Concern Southend are thrilled to celebrate our Dementia Day Centres first birthday. 'Days at the Haven' opened in August 2021, offering quality care for people living with Dementia and respite care for their loved ones and carers.
The Centre is run by trained staff and a team of volunteers who provide a personalised service based on a varied activity programme designed to improve the health and wellbeing of its members. Activities include singing for the brain, interactive story-telling, games, music and dancing, gentle exercise, visitor days and inter-generational activities.
With capacity to hold 10 clients a day, and currently looking to expand our service to cover more days, the centre provides clients with an opportunity to engage and socialise with others in a safe friendly environment – contributing to members' self-esteem and self-fulfillment. We are continually looking for new activities to engage clients and work with the local community.
The centre has been extremely successful in securing grants to bring new, innovative and exciting ventures to their clients. Including grants to form a choir and perform in a Jubilee concert, another for two VR headsets and most recently, to deliver a discounted transport scheme.
Speaking of her husband's experience at Days at the Haven, Margaret said, "I'm delighted to say John has been attending Days at the Haven since it first opened in summer '21 , and indeed he was one of the first clients.
He started off with Wednesdays each week. We had a face-to-face appointment with Pam (Manager) and Sarah (Assistant Manager) prior to starting and straight away we both felt very positive and happy that John would be spending time here and been cared for in a safe environment.
From Wednesday, this led to Friday afternoon and recently Monday morning. We both can't give the centre enough praise the management , staff, volunteers are so caring , helpful and supportive both to the clients and their loved ones.
John just loves being part of it all, always happy to go and be amongst others. There's a wonderful amount of activities he gets involved in, such as group activities, music, dancing and art."
Margaret continues, "What I've noticed he leaves very happy and comes home very happy, so obviously this makes me happy!
It gives me great peace of mind to know how well he has settled in and that he is with new friends he has made. I can plan activities for myself, meet-up with friends, go shopping and much more whilst I know he is well cared for.
I would highly recommend the centre and I'm so pleased we found it. It certainly has given us both a much better quality of life."
Sarah Wilson, Days at the Haven Assistant Manager said, "We are so proud of the centre. It is a vital service for the community and we hope it continues to grow. The charity relies on grants and donations to provide this service and we appreciate the support we receive. For me, it is so fulfilling to know we are having such a positive impact on our clients, their loved ones and carers and the wider community."
As part of first birthday celebrations, Days at the Haven Dementia Day Service are hosting a picnic in the park for their clients and their families.
If you would like to learn more about Days at the Haven, your local Dementia Day Service within the Haven Community Hub, CLICK HERE.